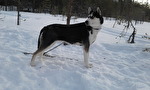 SEUCH NOUCH SE(polar)Ch NTCH NOtrekkCH Svartedalens Tanana "Tarzan"
2013-05-06

e. SEUCh SE(polar)Ch NO VV-15 Ylajärvis Vargtass
u. SEUCh Blitzen

eyes checked clear
goniskopi checked clear
Main Leader

won Norwegian and swedish speciality show 2017

What an amazing girl... My golden girl!

Her first race season she led the team to victory at 4/6 races. One victory-race in point and one 4th place in stage race. Was in lead all three days at VC Scharnitz 2015 wich we won.

Happy charachter! She is her father reincarnated.. They are so alike!! Almost scaringly alike...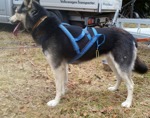 SE(polar)Ch Ylajärvis LS Lovely Sapphire

Born 2014-06-04
e. SE(polar)Ch Ylajärvis Leonhard "Leo"
u. SEUCh Sally

main leader
BIG and STRONG!!! My biggest dog in the kennel with her 24kg...
Sterilized 2018. (planned)

OMG... this girl... Amazing worker and a great leader. She is a copy of her father...
Problably the siberian most lookalike to the originals 100years ago. She is pure power... Can absolutely not walk in a leash and luckily she can walk loose.

Extreamly good appetite!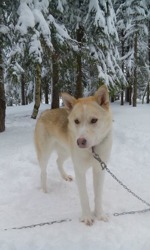 SE(polar)Ch NTCH Ylajärvis LS Lively Spirit "Gul"

born. 2014-06-04
main leader

e. SE(polar)Ch Ylajärvis Leonhard "Leo"
u. SEUCh Sally

eyes checked clear

Leader with amazing movements and a will to run fast! The best female I´ve ever had in harness. She truly is a once-in-a-lifetime dog. For me she is the perfect Siberian with her great comformation, strenght, paws and fur. So I guess I soon have to atleast try her in the showring...

Led the team to victory at all races in her first year of race 2016! Sprint, mid and long distance her first race season... also main leader at races 2017, 2018 and 2019. My number 1 in lead.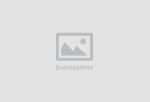 Gråbeintunets Belle

2017-07-01

yearling. Small and very fast. Came to the kennel in 2018 togheter with Black after their owners divorced.

She shows great potential so will be interresteing to se what she can contribute with!

Has grown in to a leader! Loves speed... Led the team all three days at IFSS WC earning a silver medal. Her second time ever as a leddog!